It is safe to say that anime has taken the world by storm. It's no wonder, really, as anime offers a unique and compelling form of storytelling that is unmatched in any other medium. In this blog post, we will take a look at the top 5 anime of 2022 that are worth watching. These animes have all been rated highly by users and offer great stories and experiences. So without further ado, let's get started!
1. Death Note
Number one on our list is "Death Note". Death Note is a psychological thriller that follows the story of Light Yagami, a high school student who discovers a supernatural notebook that allows him to kill anyone simply by writing their name in it. Light decides to use the notebook to rid the world of criminals, but as he does so, he attracts the attention of the world's top detective, L. Death Note is a gripping and thrilling anime that will keep you on the edge of your seat from start to finish.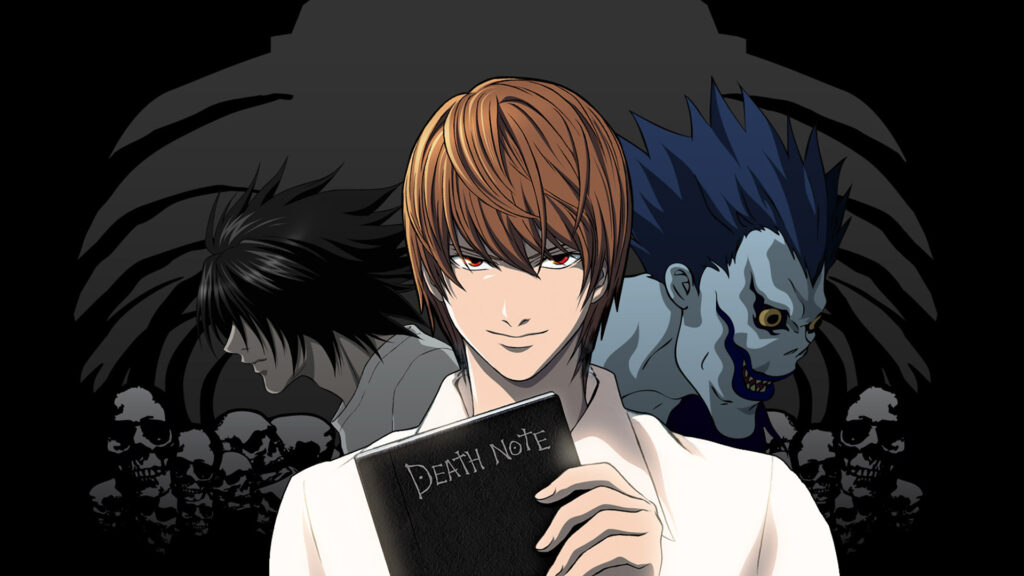 Death Note will always be one of the top 5 anime that is worth watching. Death Note is exciting because it's a race against time to see whether the protagonist can outsmart the police who are trying to catch him. It's also a battle of wits between the protagonist and the antagonist, who is trying to kill him. User ratings for Death Note are really high, and it is generally considered to be a great anime.
If you're looking for an exciting anime to watch in 2022, Death Note is definitely one of the top choices.
2. Fullmetal Alchemist: Brotherhood
Next up is "Fullmetal Alchemist: Brotherhood". Fullmetal Alchemist: Brotherhood is set in a world where alchemy is possible and follows the story of two brothers, Edward and Alphonse Elric, who are searching for a way to restore their bodies after a failed alchemical experiment.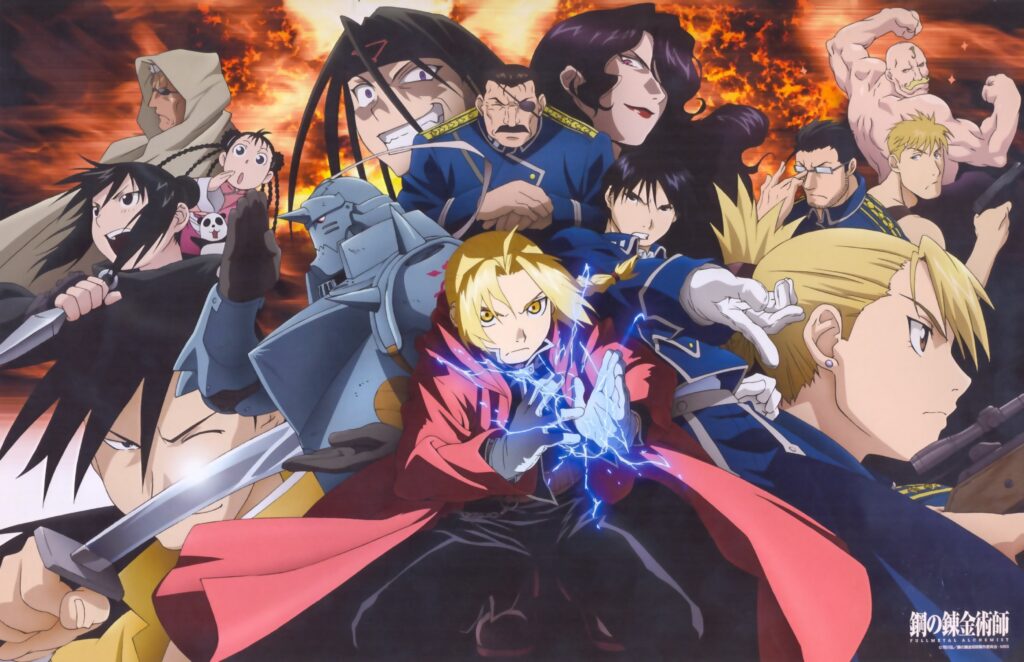 Fullmetal Alchemist: Brotherhood is an action-packed and emotionally gripping anime that is sure to please fans of the genre. Undoubtedly it makes the top 5 anime list. Trust me, you won't be disappointed.
3. Your Lie In April
If you're looking for something a little more lighthearted, then "Your Lie in April" is definitely worth checking out. Your Lie in April is a coming-of-age story that follows the life of Kousei Arima, a talented pianist who loses the ability to play after the death of his mother. Kousei eventually meets a free-spirited violinist named Kaori Miyazono, who helps him rediscover his love of music. Your Lie in April is a beautiful and heartwarming anime that is sure to touch your heart.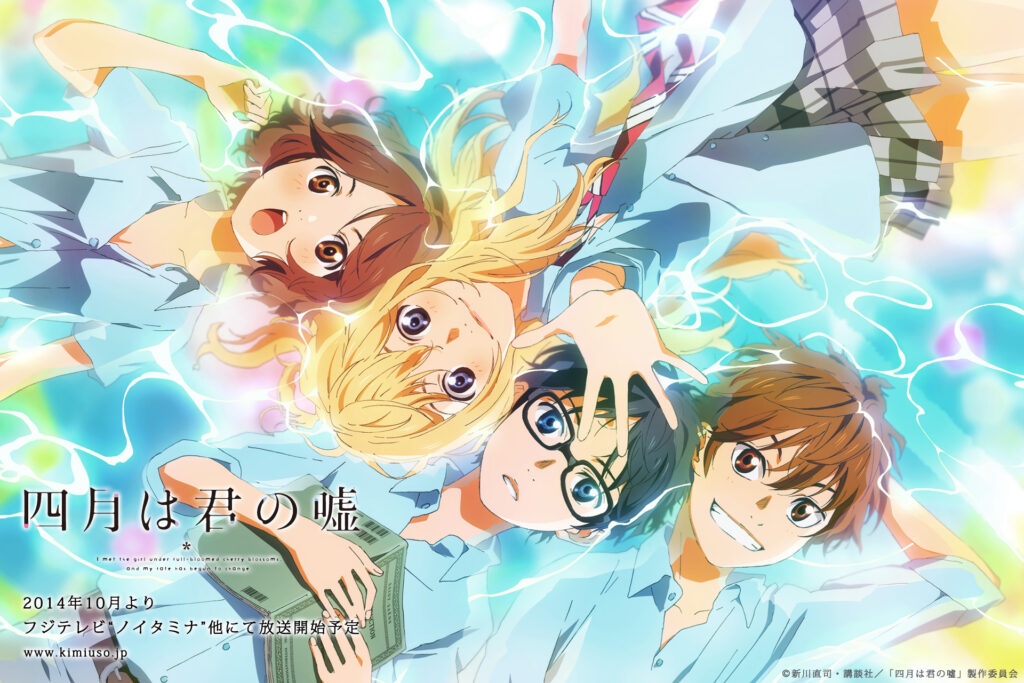 Your Lie in April is definitely worth watching for its touching story and beautiful animation. Kousei's journey to rediscovering his love of music is incredibly moving. It's truly amazing how they managed to portray real-life emotions in nearly every episode of the series. Kaori, a wonderfully well-written, free-spirited character brings the anime to life. If you're looking for an anime that will make you laugh, cry, and feel all the feels, then Your Lie in April is definitely the one for you.
Also Read: Upcoming Chapters of One Piece in 2022 Promise Excitement and Adventure
4. Attack On Titan
"Attack on Titan" is next on our list. Attack on Titan is set in a world where humanity has been forced to live behind giant walls to protect themselves from giant, man-eating creatures known as Titans. When the Titans break through the walls and begin slaughtering the people, it is up to a small group of soldiers to stop them. Attack on Titan is an intense and action-packed anime that is sure to keep you entertained.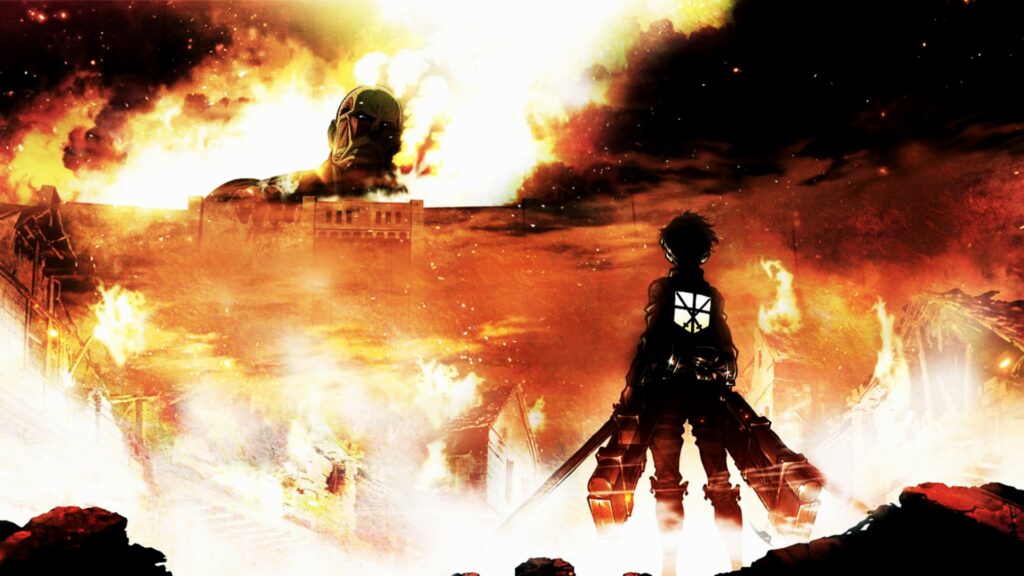 If you're looking for an anime with a great story, and awesome characters look no further than Attack on Titan. The plot is engaging and thrilling, and you'll be on the edge of your seat wondering what will happen next. The experience is top-notch, and user ratings reflect that. The anime has been praised for its intense action, dark themes, and complex characters. It is a must-watch for any fans of the genre.
5. Naruto
Last but not least, we have "Naruto". Naruto is the story of a young ninja named Naruto Uzumaki, who dreams of becoming the Hokage, the leader of his village.
Naruto is a great anime for several reasons. First, it's a shonen anime, which means it's geared towards young boys. This makes it a great choice for kids who are just getting into anime. Additionally, Naruto is packed with action and adventure, making it an exciting show to watch. Finally, Naruto has strong themes of friendship and determination, which are sure to resonate with viewers of all ages.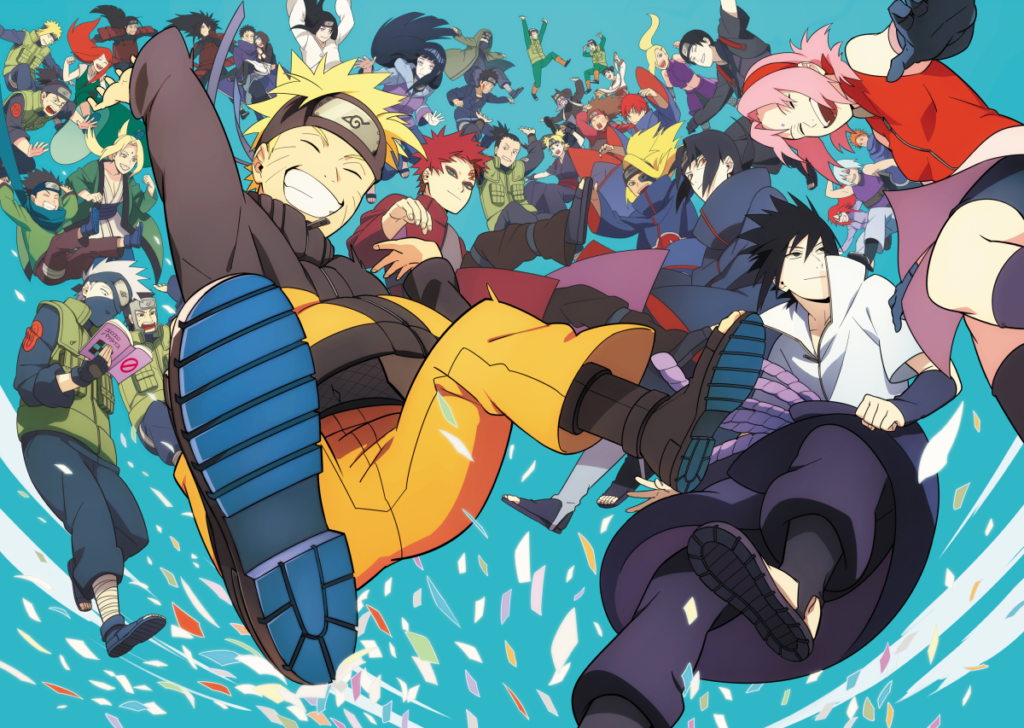 With exciting action scenes, lovable characters, and an engaging story, it's no wonder that Naruto is one of the top anime to watch in 2022. So what are you waiting for? Start watching Naruto today!
Sending Note
So there you have it, the top five animes of 2022 that are worth watching. Be sure to check out these great animes and enjoy.
There are many more animes that you can consider at any time and they won't disappoint you.
One Piece
Demon Slayer: Kimetsu no Yaiba
Violet Evergarden
A Silent Voice
My Hero Academia
Jojo's Bizarre Adventure
Hunter x Hunter
Baki
Kuroko No Basket
Well, the list will go on…
Did you enjoy this blog post? Let us know in the comments below! And be sure to check out our other blog posts for more great content. Thanks for reading! Until next time.
All the images in this post are taken from Alphacoders.